Welcome to the most empowering total body workout in a heated, dark studio.
Engage Higher Degree Fitness targets all areas of your fitness routine.
Build lean muscles, enhance flexibility and transform your body with each signature class.
Taught by the highest caliber hot fitness instructors, these power-packed classes will challenge and reward you every time.
First class is always FREE!
Want to try even more classes at Engage?
New clients can purchase a MONTH UNLIMITED for an introductory rate of $49!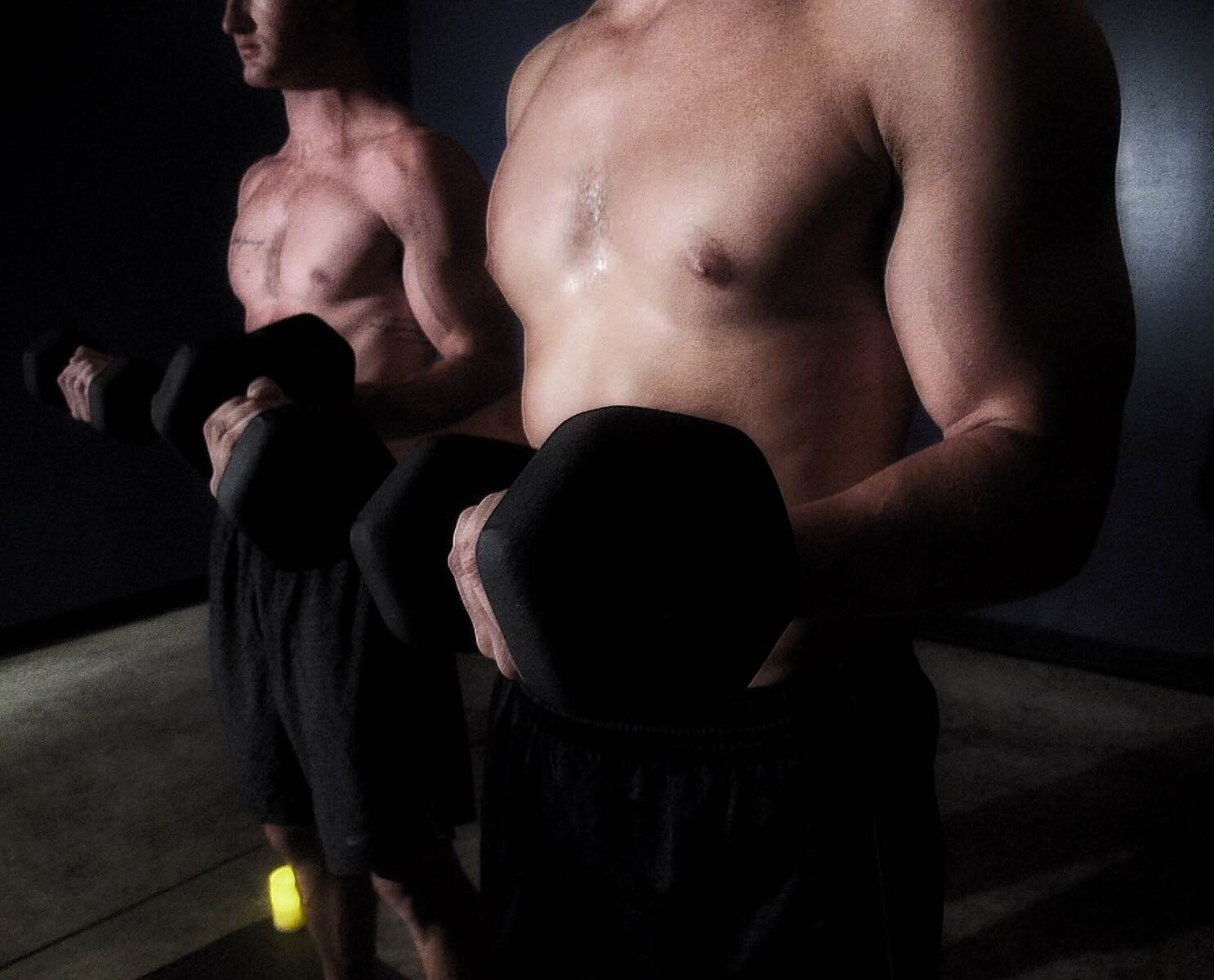 Engage
Your muscles. Your mind. Your mingle.
Cardio.
Strength.
Flexibility.

All in one hour.
You won't find the workout grind at Engage. Our higher degree studio is about making sure you get the most out of every movement, because life's too short for a half-hearted workout.
We also know that carving time in your day can be challenging. So we make sure that every class gets your heart rate up and helps you build strength and flexibility in one power-packed hour. (And we even throw in balance for good measure.)
Some moves may be slower and more deliberate, some may be faster and taken up a degree. But there's one thing you can always count on: we're constantly changing up moves and sequences to keep things fresh (and keep your body guessing) — so no two classes are ever the same.
100+ DEGREE HEAT. CARDIO. STRENGTH. FLEXIBILITY.
It's fierce. It's addicting. It drenches you in accomplishment.
Our instructors change it up every day to keep your body guessing … and keep you motivated and coming back for more.
HD Power Yoga Fusion
Get your fitness fix with traditional yoga poses infused with muscle-defining sequences. The faster flow will raise your heart rate, while the continuous repetition of moves accelerates your results and guarantees a sense of empowerment.
HD Power Resist
Who can resist weights? Power Resist Interval focuses on cardio, strength and core circuit training — while Power Resist Flow tops this off with yoga flows. Power Resist Strength dials up the strength training, with progressively heavier weights encouraged.
HD Power Barre
Get ready to strengthen and define your entire body. Fire up your muscles with a booty and core focus combining unique barre moves with the most results-driven exercises.
Sekoia Yoga
Your invitation to a vibrant multi-sensory yoga experience. A heated candlelit class that will uplift your body, mind and spirit, Sekoia's holistic approach blends vigorous vinyasa flows with eclectic music, essential oils, restorative poses and reiki.
HD Yoga Classic
Perfect if you're new to our studio, yet also a favorite with our more seasoned students. Yoga Classic emphasizes practicing to your personal limit with traditional yoga poses and flows, complete with hands-on adjustment and a relaxing Savasana.
HD Yoga with Weights/Yoga Sculpt
Yoga with a side of sculpting. You'll perform yoga poses while holding light weights — plus you'll get your sweat on with tried-and-true strength exercises to tone and build endurance.
POWERED BY HEAT. FUELED BY WATER. ENERGIZED BY YOU.
Because our studio is heated, you'll want to bring plenty of water — as well as a larger towel to place over your mat and a smaller one to use on your face and hands during class.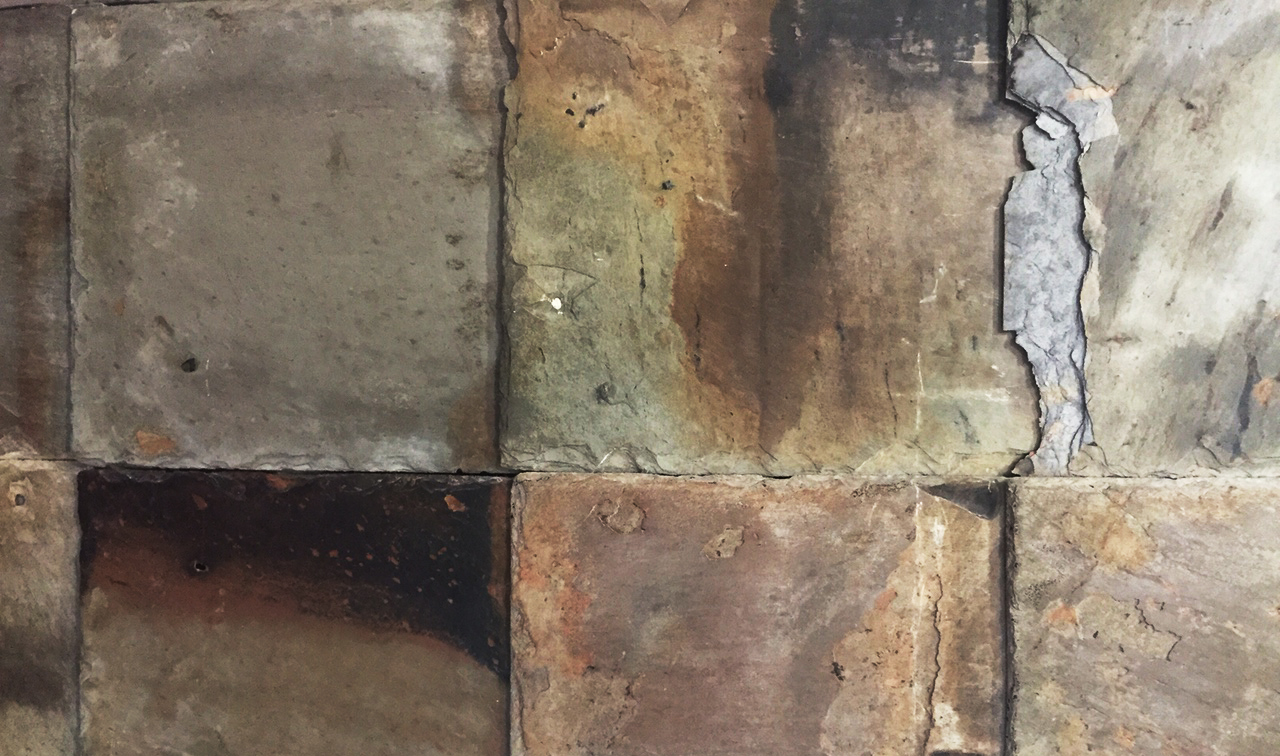 Class Schedule
All classes are heated!
MON
5:30am
Power Resist Interval

8:00am
HD Yoga Sculpt

9:30am**
Power Resist Flow

11:30am
Yoga Classic

5:45pm
Power Resist Strength

7:00pm
Vinyasa Flow
TUES
5:30am
Power Barre

8:00am
Power Resist Flow

9:30am**
Power Yoga Fusion

11:30am
Power Resist Strength

5:45pm
Yoga with Weights

7:00pm
Power Barre Fusion
WED
5:30am
Power Resist Strength


8:00am
Power Barre Fusion

9:30am**
Power Resist Flow

11:30am
Yoga Classic

5:45pm
HD Yoga Sculpt

7:00pm
Vinyasa Flow

THUR
5:30am
Yoga Classic

8:00am
Yoga Classic

9:30am**
Power Barre

11:30am
Power Resist Flow

5:45pm
Power Resist Strength

7:00pm
Yoga with Weights
FRI
5:30am
Power Resist Interval

8:00am
HD Yoga Sculpt

9:30am**
Power Yoga Fusion
(75 minutes)

11:30am
Yoga Classic

5:45pm Rotating specialized classes (check MINDBODY)
SAT
8:30am
Power Yoga Fusion

10:00am
Power Barre

11:30am
Yoga Classic

4:00pm
Power Resist Interval


SUN
8:30am
Power Resist Flow

10:00am
Power Resist Interval

11:30am
Yoga Classic

6:00pm
Yoga Classic

Rates & Packages: FIRST CLASS FREE!
Meet your engaging instructors.
BRINGING OUT YOUR POWER IS THEIR PASSION.
Other Engage team members.